Irmandade Mariense Do Divino Espirito Santo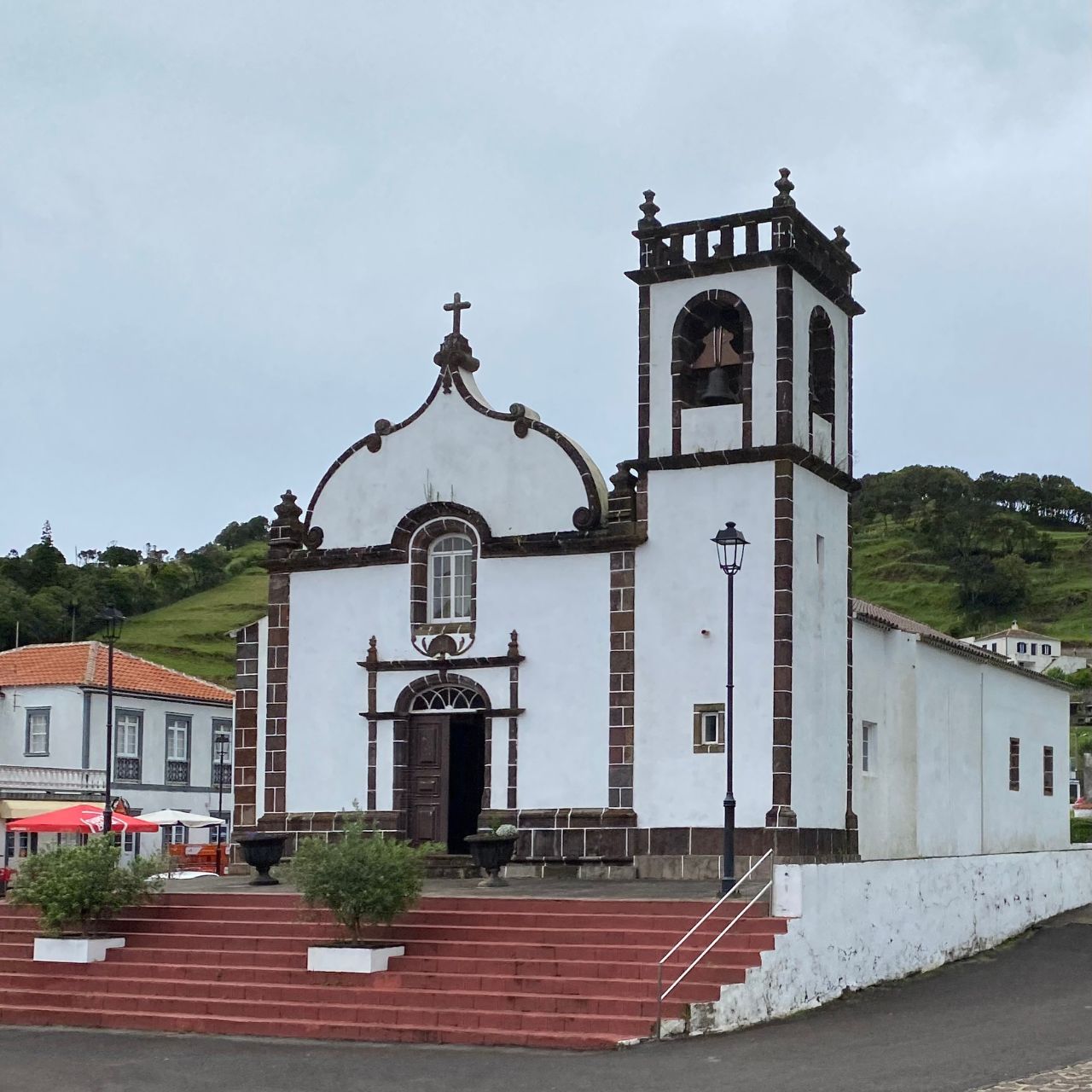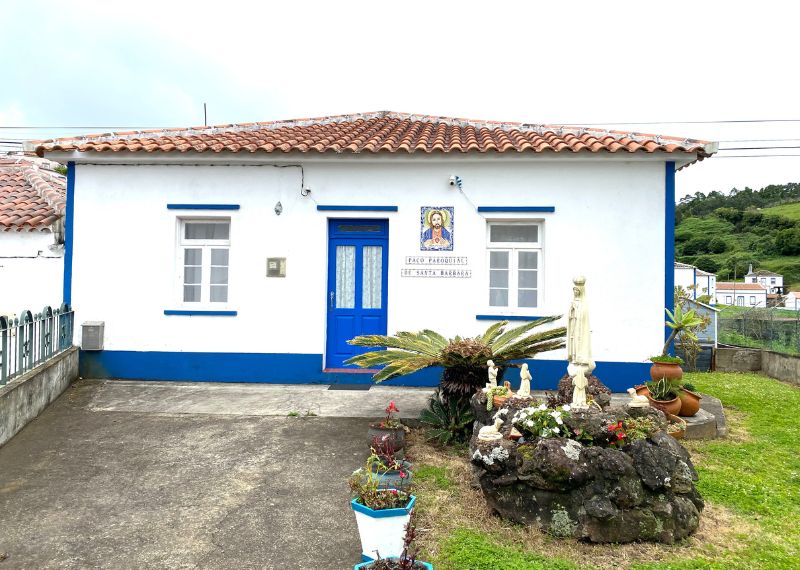 Celebrating our history and culture year round through cultural, religious, and community events to honor the Portuguese heritage.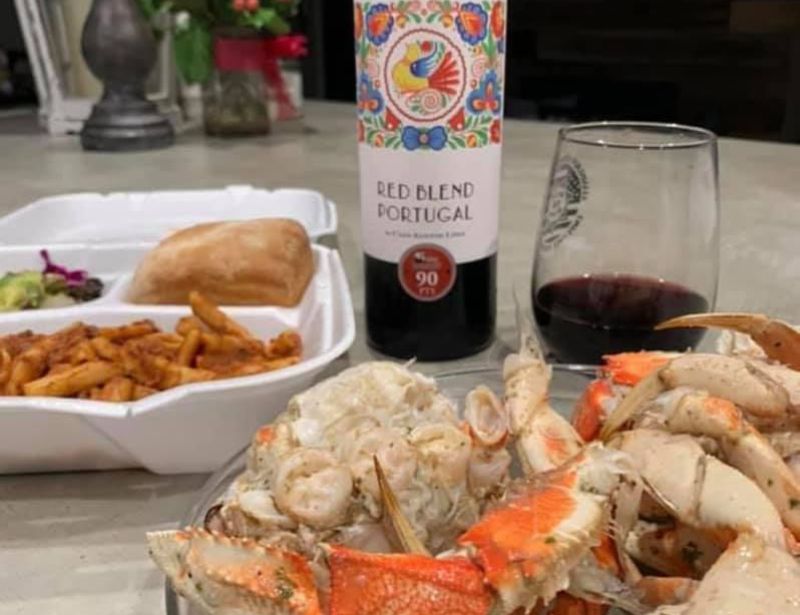 An evening indulging in marinated crab, pasta, salad, and freshly baked Portuguese sweet bread dinner rolls.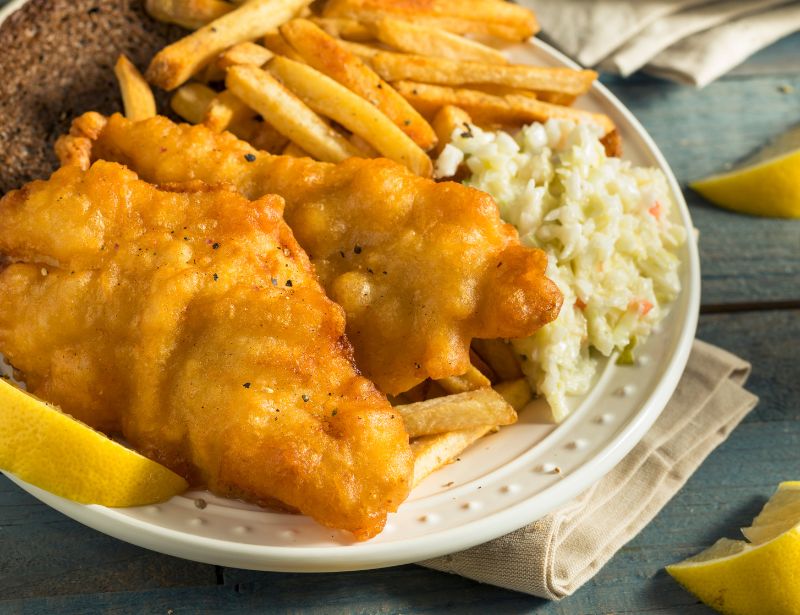 Enjoy a night of freshly fried fish, beer, and dancing with friends and family while supporting IMDES Oakdale.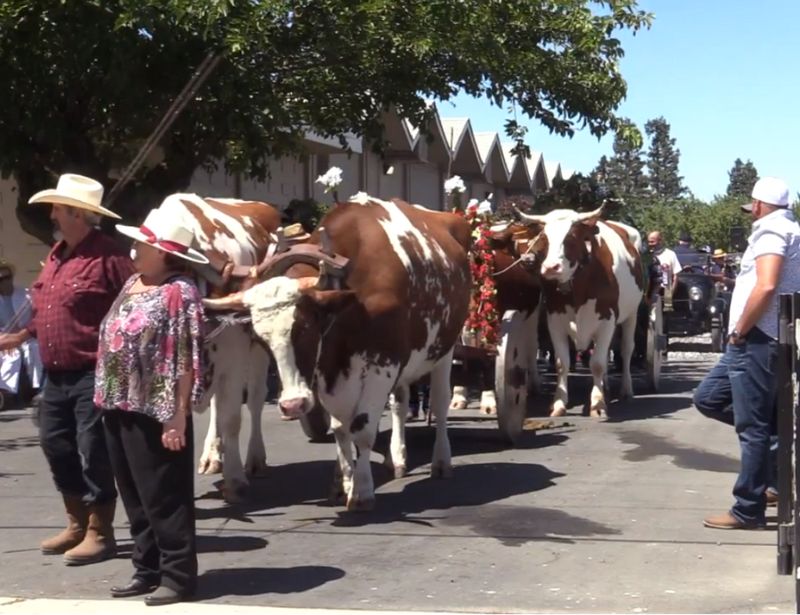 Join us this April 29th-30th, 2023 as we celebrate in the tradition of the island of Santa Maria, Azores.
Support Your Local Community
IMDES was established not only to pay tribute to the Holy Spirit but also for the purpose of uniting the Marienses of California. Although many of the participants are of Mariense origin, the Irmandade welcome everyone. 
MAKE A DONATION
We invite you to make a donation to help contribute toward the celebration of our heritage! 
Your donations are TAX DEDUCTIBLE. IMDES Oakdale is a US 501(c)(3) public charity. Our EIN is xx-xxxxxxx.
VOLUNTEER WITH IMDES
Our special events are made possible through the generous volunteer hours that many of our members and supporters donate.
ATTEND AN IMDES EVENT
We offer several exciting events throughout the year. If you have ever considered attendign an event, bookmark our calendar today!