SATURDAY APRIL 27th, 2024 – SUNDAY, APRIL 28th, 2024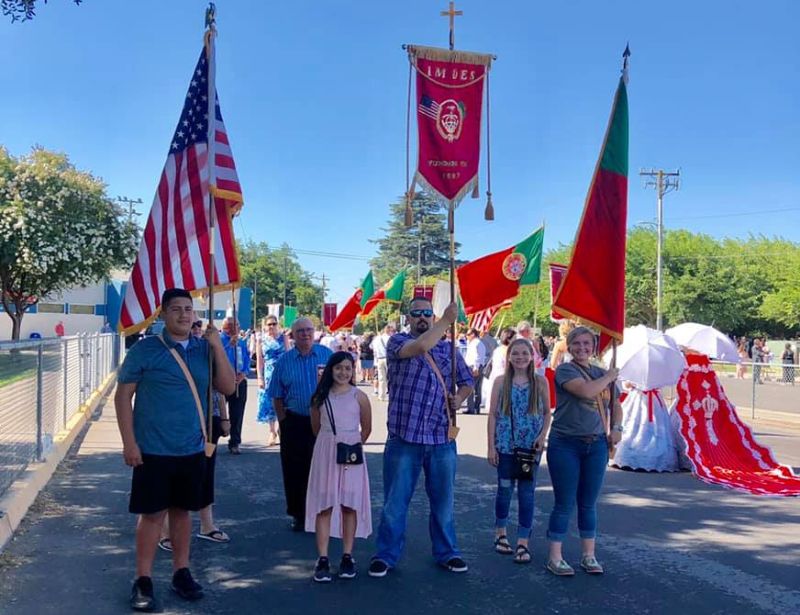 Join us for our two day celebration of the Irmandade Mariense Festa Do Espirito Santo.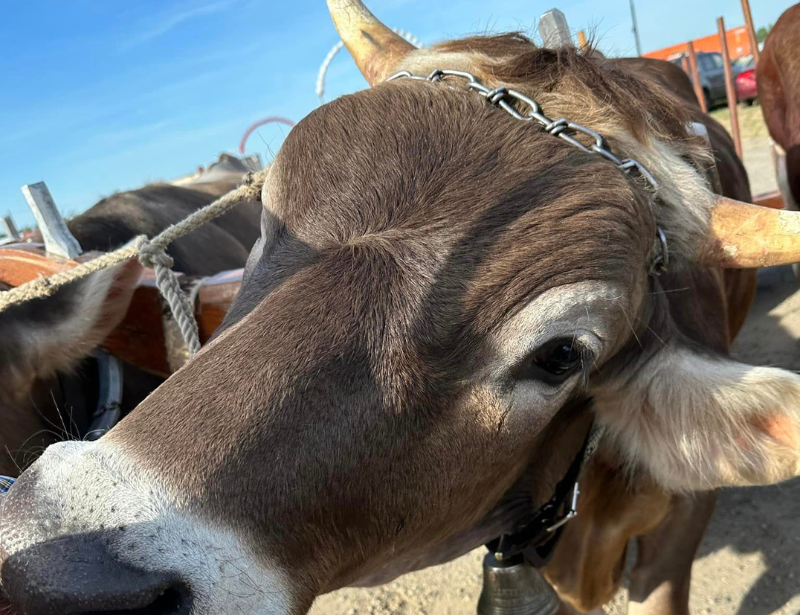 The Oakdale Festa Espirito Santos (FES) parade will start at 10 a.m. Participants will march from the Oakdale FES Hall to St. Mary's Catholic Church.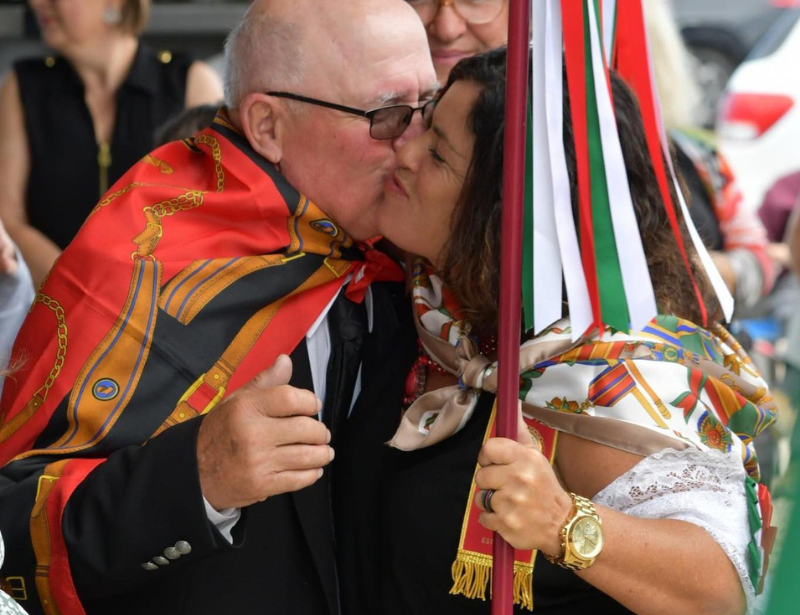 Enjoy the flavorful blends of Oakdale's local breweries, Courtesy of Grains of Virtue, Dying Breed, and Last Call. 
Following your flavorful dining experience, stick around for some dancing and drinks.
Our 27th Annual Festa is scheduled for April 27th – 28th, 2024 in Oakdale, CA. Join this sacred two day celebration, complete with parade, Holy service, dinner and livestock auction.