SATURDAY, OCTOBER 28, 2023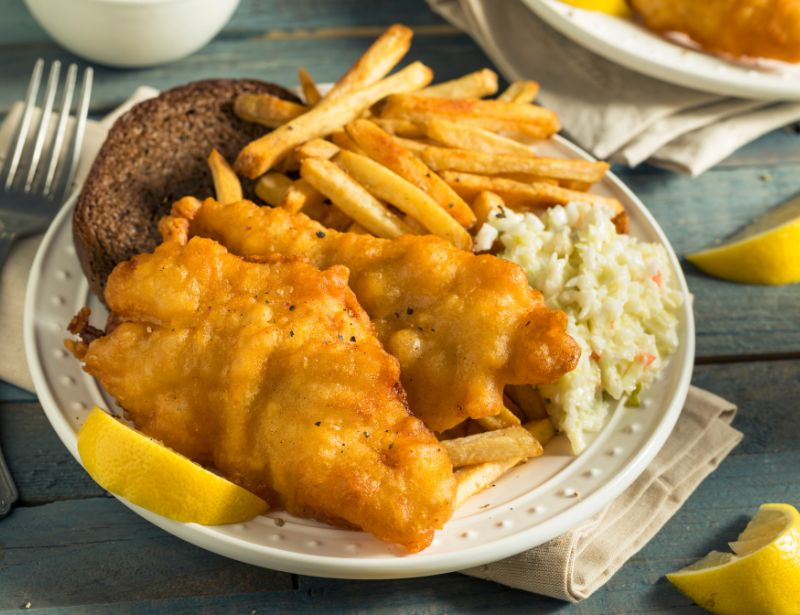 Purchase your tickets for our Annual Fish Fry and enjoy an evening of dinner, drinks, and dancing.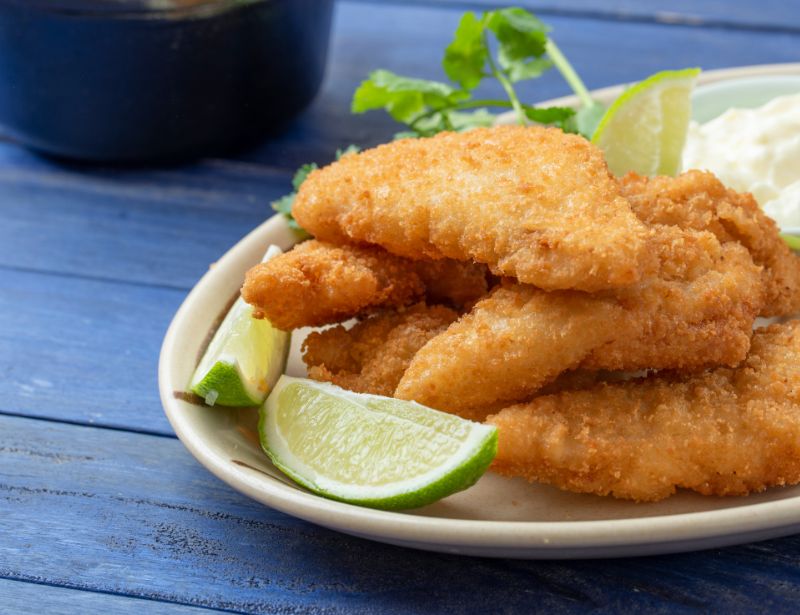 Fantastically fresh and lightly fried fish available for to go orders or onsite dining, followed by an evening of dancing.
Enjoy the flavorful blends of Oakdale's local breweries, Courtesy of Grains of Virtue, Dying Breed, and Last Call.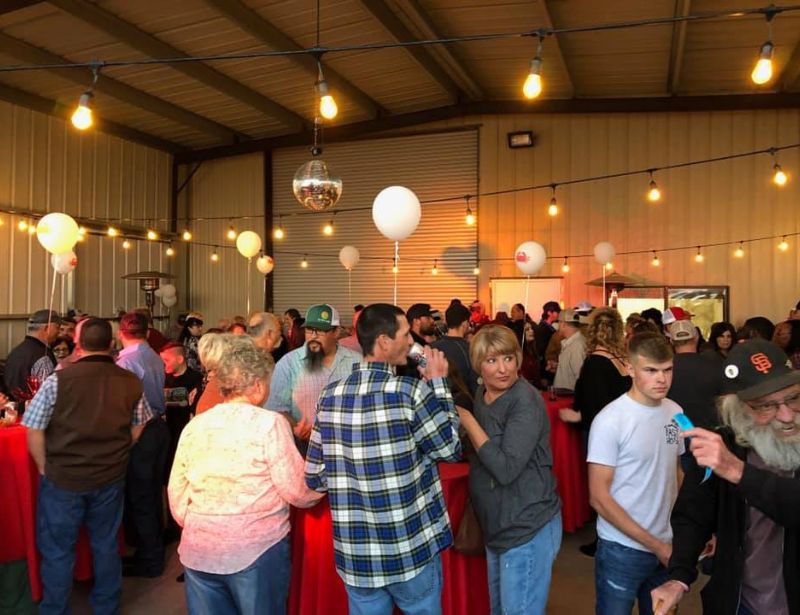 Following your flavorful dining experience, stick around for some dancing and drinks.
Our 10th Annual Fish Fry is scheduled for October 28th, 2023 from 5 pm – 10 pm at the IMDES Hall in Oakdale, CA. This will be a huge hit and sell out quickly. DO NOT MISS our 11th Annual Fish Fry Diner.