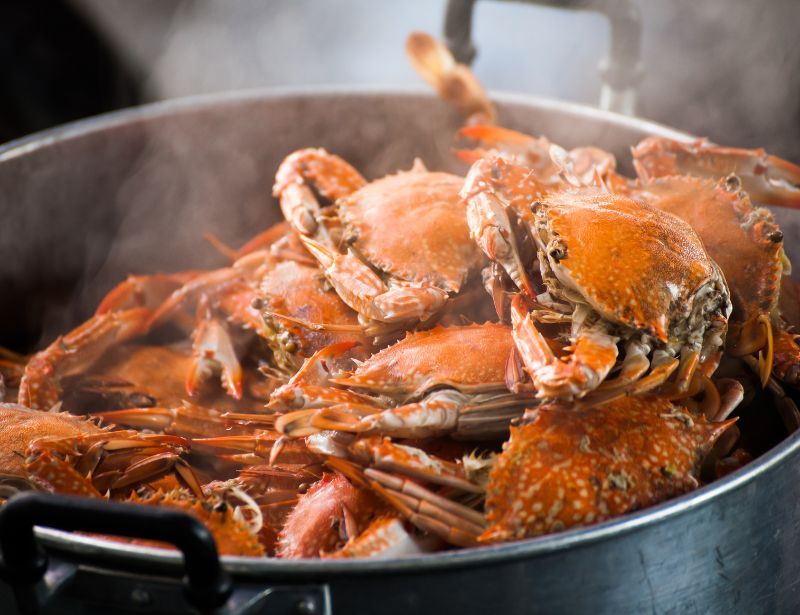 Purchase your tickets for our Annual Crab Feed and enjoy some of the best marinated crab, pasta, salad and dinner rolls.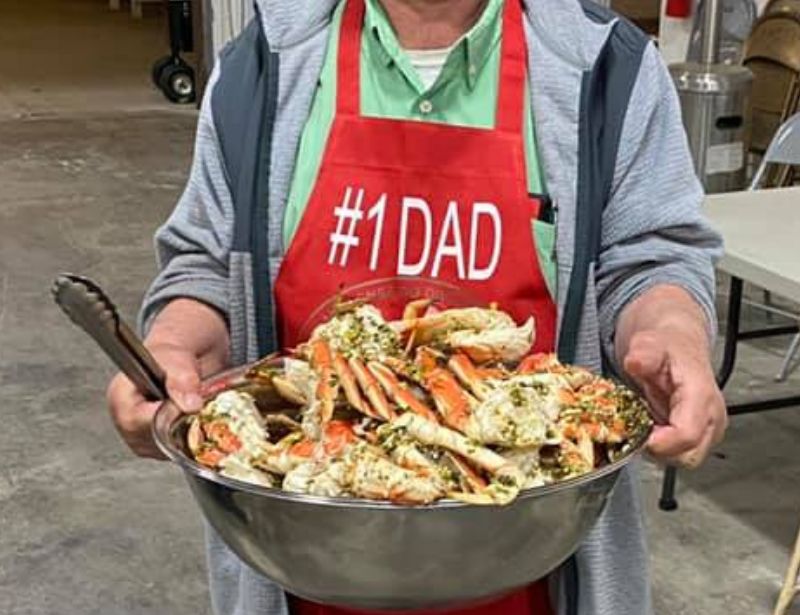 Fantastically marinated crab prepared by Seafood Express out of stockton, CA.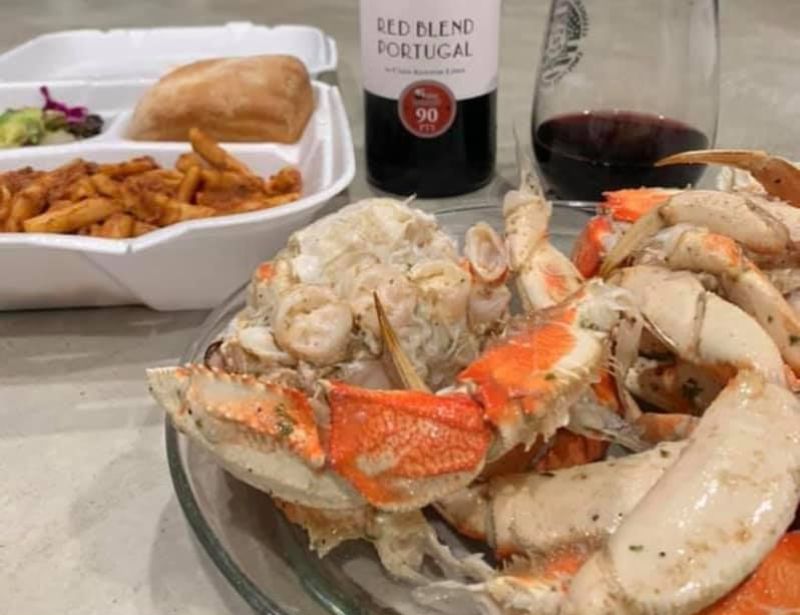 What better to pair your crab meal than with a Red Blend Portugal bottle of wine!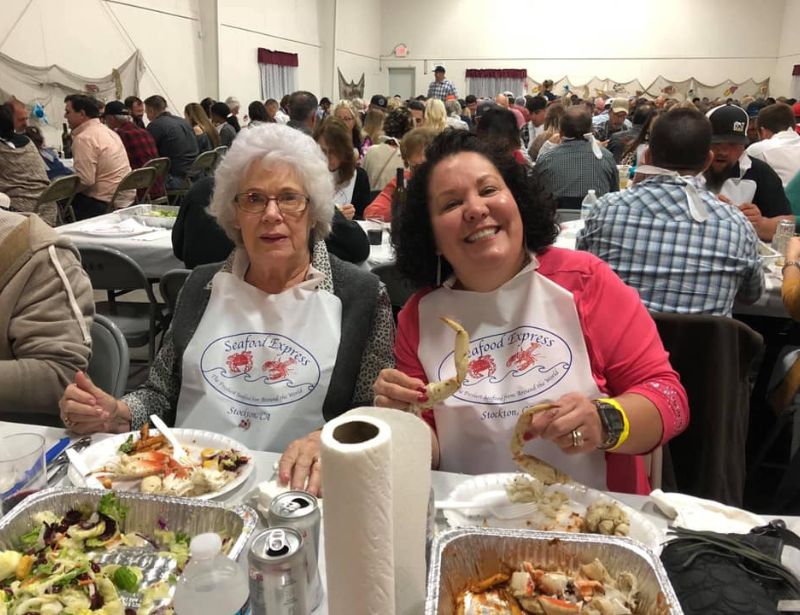 There is nothing more enjoyable than dining with friends and family.
Our 5th Annual Marinated Crab Dinner is scheduled for Saturday, February 17th, 2024 from 5 pm – 10 pm at the IMDES Hall in Oakdale, CA. This is always a huge hit for all and we encourge you to NOT MISS our 2024 Crab Dinner.